Your advantages for a family stay
Are you planning a family holiday to share unforgettable moments? Look no further! The Hotel Nendaz 4 Vallées & Spa has many advantages that will seduce you!
Children up to 5 years old stay free of charge in their parents' room, including breakfast!
For older children, take advantage of a large family room or connecting rooms which are ideal for a shared stay while having their own space! Create memories that will remain engraved in your mind by sharing a room at the Hotel Nendaz 4 Vallées & Spa!
At the Hotel Nendaz 4 Vallées & Spa, you will find an area dedicated to children and babies in our Spa. A dedicated children's room is also available with a screen and various games that will satisfy more than one!
Skiing in winter or treasure hunting in summer, there is no shortage of outdoor activities in our region!
As Nendaz is a "Family Destination" resort, sports activities, discovery workshops, walks, games and especially family laughter will be at the heart of your stay! Discover all the activities in the region here.
Many holiday camps (summer and winter) are also organised there every year, find more information on https://camp-sport.ch/ and https://www.sommet-et-neige.com/summer-camps.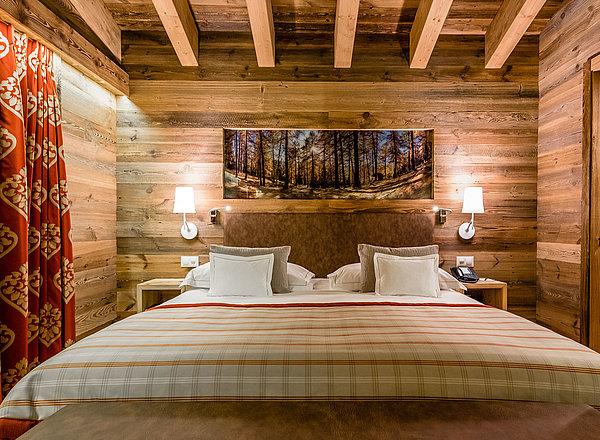 The hotel
Situated at the heart of the Haute-Nendaz mountain station, in the Quatre Vallées [Four Valleys] region, this superb four-star hotel is notable for being built and decorated in the pure contemporary style of the Valais. It transports guests into a warm, unique and authentic atmosphere.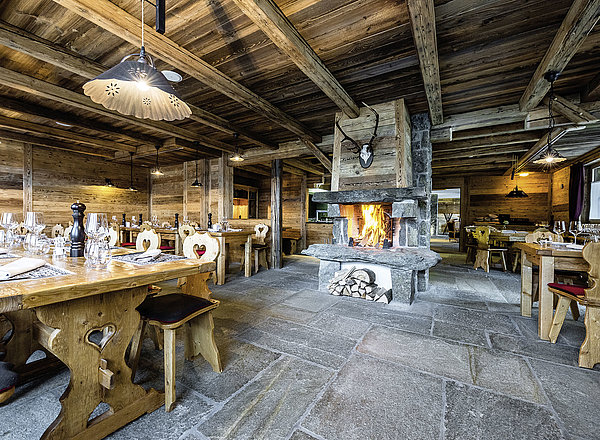 The restaurant
Come and discover a typically Swiss place, from its cuisine to its atmosphere! Everyone will find their happiness, the youngest ones with this warm and friendly atmosphere and the older ones with a local and gourmet cuisine.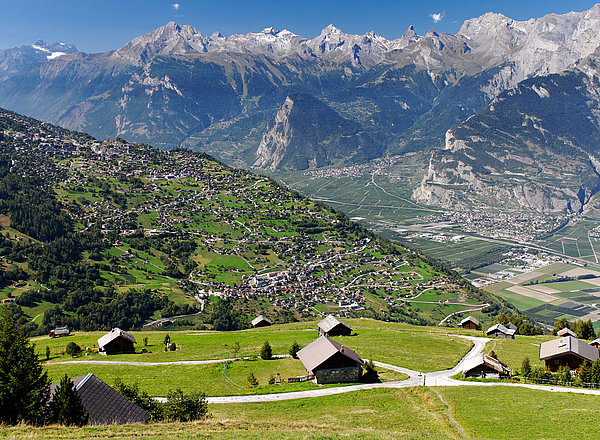 The region
Nendaz is situated at the heart of the Four Valleys region, which also comprises the mountain stations of Verbier, Veysonnaz, Thyon and la Tzoumaz. It is the largest connected skiing region in Switzerland, and the third biggest in Europe. In a naturally snow-covered domain, they offer a combined network of pistes for all types of skiing.