Hotel
Prestige, charm and relaxation
Situated at the heart of the Haute-Nendaz mountain station, in the Quatre Vallées [Four Valleys] region, this superb four-star hotel is notable for being built and decorated in the pure contemporary style of the Valais. It transports guests into a warm, unique and authentic atmosphere.
Decorated in natural wood and regional slate, the 62 rooms and suites measuring 29 to 70 square metres offer the highest degree of comfort.
The Classic room is tastefully decorated, combining wood and stone, and has a balcony.
Spacious and distinguished, with a ground area from 29 to 32 square metres. The superior rooms has a wonderful view of the mountains.
Ideal for families, large and luxurious, distributed over two floors with an ample ground area of between 36 and 45 square metres.
With a ground area of 70 square metres, these superb suites are equipped with a stone fireplace in the centre of the room, a lounge area, a spacious terrace and a luxurious bathroom with private sauna.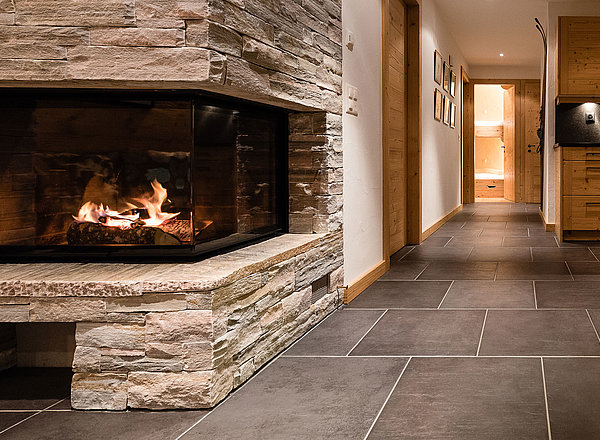 Apartments
Enjoy luxurious apartments perfectly equipped to fully enjoy the 4 valleys domain as well as our SPA services!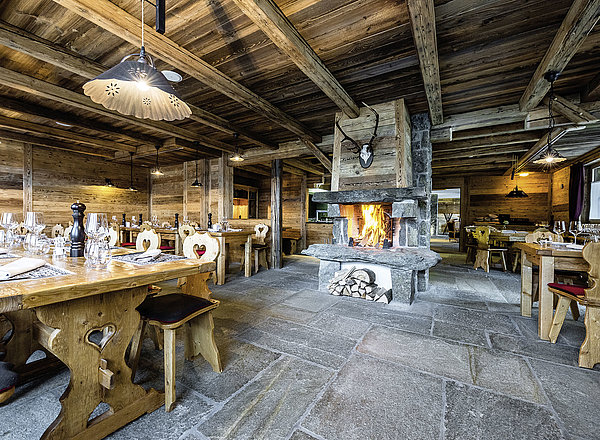 The restaurant
Come and discover a typically Swiss place, from its cuisine to its atmosphere! Everyone will find their happiness, the youngest ones with this warm and friendly atmosphere and the older ones with a local and gourmet cuisine.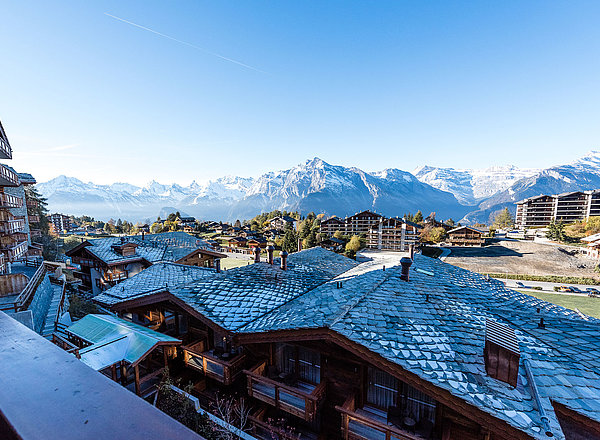 The offers
Hotels, restaurants, Spa, find all our regularly renewed offers.