Restaurant
Le Carnotzet l'Aigle
Come and discover a typically Swiss place, from its cuisine to its atmosphere! Everyone will find their happiness, the youngest ones with this warm and friendly atmosphere and the older ones with a local and gourmet cuisine.
Discover the Valais and its specialities in a typically Swiss setting!
Every day:
from 6pm to 11pm
The bar is open every day from 12:30 to 23:00 with a choice of snacks.
Our Dishes
Local and Gourmet!
A cuisine from the heart of the Valais region! Enjoy a taste of the best Valais specialities such as:
Traditional rind: cheese, ham and egg
Traditional Raclette
Half and half fondue
Rösti "4 Valleys" cheese, egg, bacon and mushrooms
Dried meat plate
"Assiette Valaisanne"
Double cream meringue
There is certainly everything to have a good time and above all... to enjoy!
Ambiance
Rustic and warm!
A relaxed and family atmosphere, these are the words that best define this place. With its mixture of stone and wood you will feel like you are in an authentic Swiss chalet.
Authentic and friendly as you wish!
Note that you can also enjoy a piano bar and a lounge reserved for cigar lovers.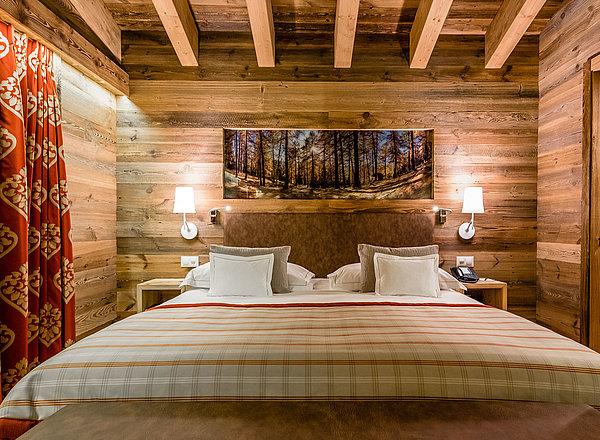 The hotel
Situated at the heart of the Haute-Nendaz mountain station, in the Quatre Vallées [Four Valleys] region, this superb four-star hotel is notable for being built and decorated in the pure contemporary style of the Valais. It transports guests into a warm, unique and authentic atmosphere.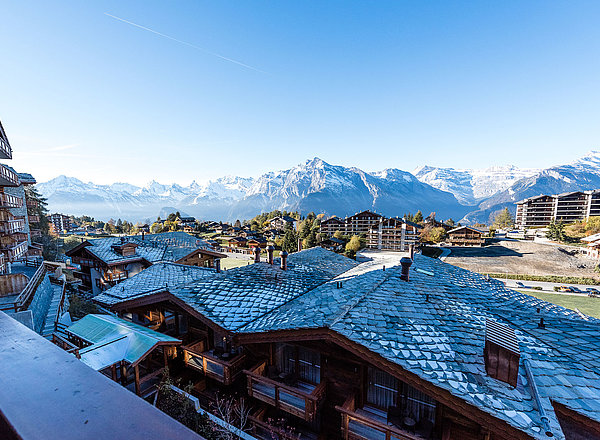 The offers
Hotels, restaurants, Spa, find all our regularly renewed offers.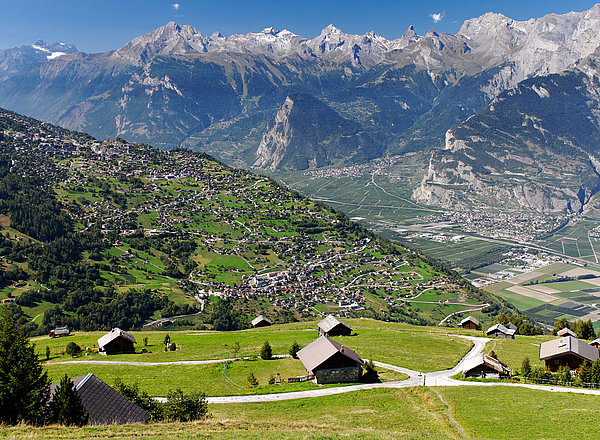 The region
Nendaz is situated at the heart of the Four Valleys region, which also comprises the mountain stations of Verbier, Veysonnaz, Thyon and la Tzoumaz. It is the largest connected skiing region in Switzerland, and the third biggest in Europe. In a naturally snow-covered domain, they offer a combined network of pistes for all types of skiing.