Restaurants
Le Carnotzet l'Aigle - Le Clos des Cimes - L'espace Lounge
Thanks to our different restaurant areas, you are bound to find what you are looking for!
Le Carnotzet l'Aigle
A local and gourmet cuisine!
In a relaxed and family atmosphere, come and taste typical Swiss specialities!
Le Clos des Cimes
A refined cuisine
Admire the view while tasting the gourmet and refined cuisine of our chef Thierry Laurier.
Monday to Thursday :
11:45 AM - 1:30 PM / 6:45 PM - 9:00 PM
Friday and Saturday:
11:45 AM - 1:45 PM / 6:45 PM - 9:30 PM
Sunday:
11:45 AM - 1:45 PM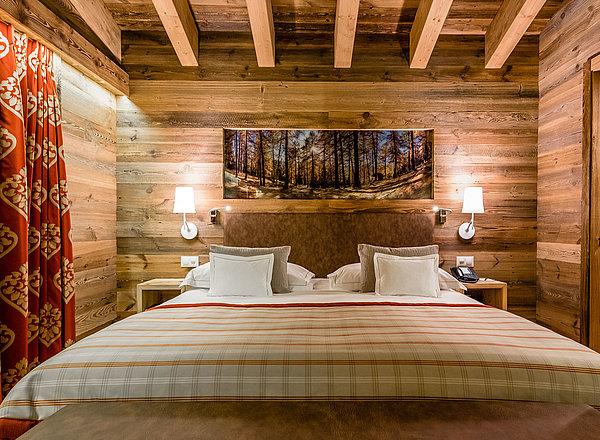 The hotel
Situated at the heart of the Haute-Nendaz mountain station, in the Quatre Vallées [Four Valleys] region, this superb four-star hotel is notable for being built and decorated in the pure contemporary style of the Valais. It transports guests into a warm, unique and authentic atmosphere.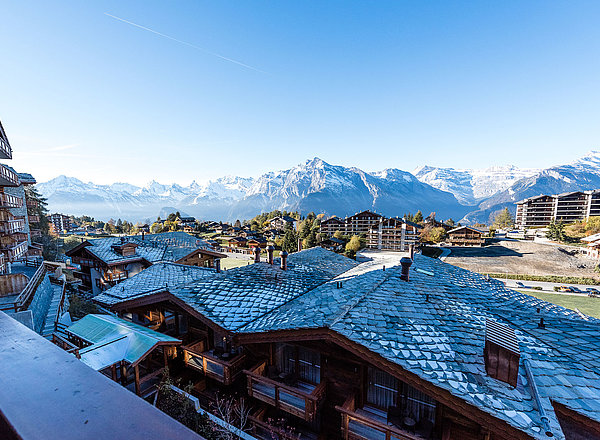 The offers
Hotels, restaurants, Spa, find all our regularly renewed offers.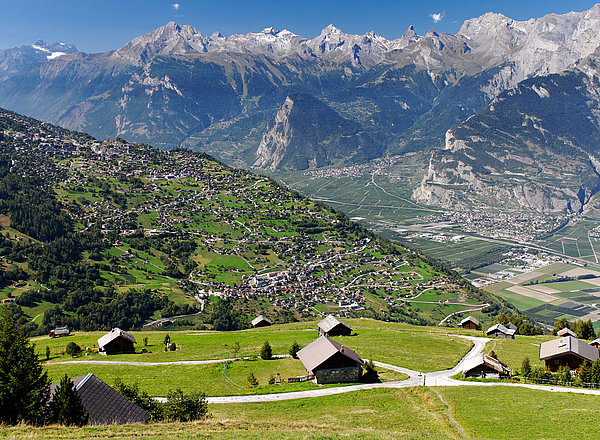 The region
Nendaz is situated at the heart of the Four Valleys region, which also comprises the mountain stations of Verbier, Veysonnaz, Thyon and la Tzoumaz. It is the largest connected skiing region in Switzerland, and the third biggest in Europe. In a naturally snow-covered domain, they offer a combined network of pistes for all types of skiing.